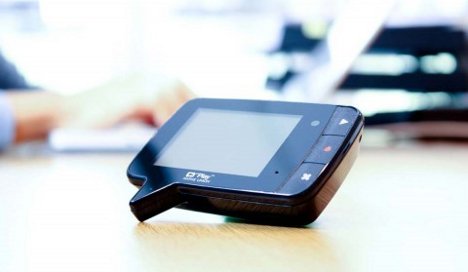 Passive aggressive "reminders" are a cornerstone of all great roommate relationships. The notes scrawled on notebook paper and Post-It notes, then affixed to every communal surface can get to even the most patient of co-habitators. But if they still aren't getting your point across, maybe it's time to try a more vivid measure – like the Play video memo pad.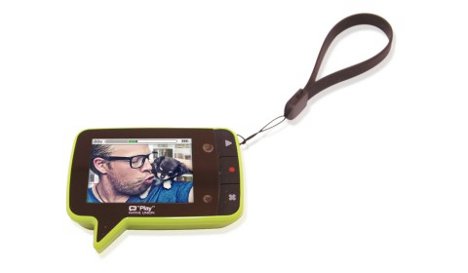 The Play, designed by Fabien Nauroy, is a small video recorder/player with a magnetic back that lets it stick to a fridge or other metal surface. You can record a message of up to three minutes (in which you presumably say "Wash your dishes, your mother doesn't live here" over and over).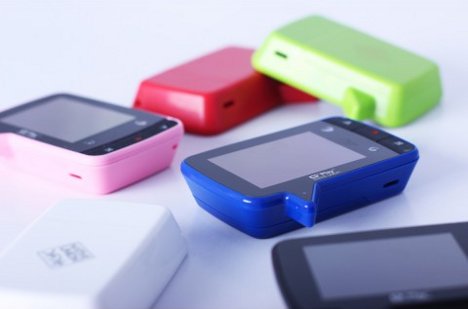 When your roommates get home they can have the pleasure of watching your pretty face nag them on the 2.4 inch full-color screen. Best of all, you can probably operate Play even when you're blinded with chore-related rage: the only buttons on the interface are Play, Record and Stop. The cool new tool is available in several colors for around $60 here.