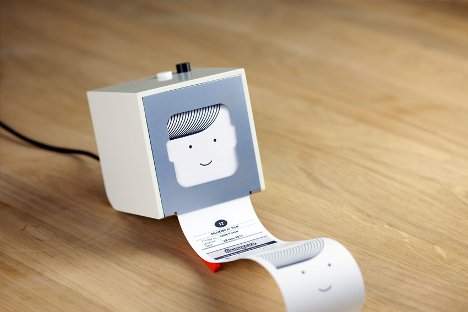 Plenty of to-do has been made about the death of print publishing. As we gravitate toward digital sources for all of our information needs and wants, the humble newspaper has become something of a dinosaur. A company called BERG wants to bring back the newspaper, but in a novel new way.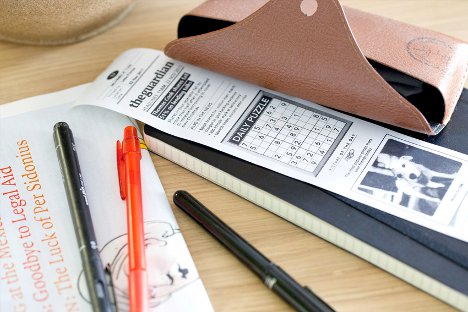 Rather than a mass-produced product, BERG's newspapers are small, highly personalized, and printed in the home of each user. Using a cute wireless device called Little Printer, newspapers the size of retail receipts are printed at the intervals set by you, the user. You choose the content, too – selecting your interests from BERG's collection of available publications.
Although you can print your personalized paper as often as you like, BERG recommends once or twice per day. That way, it's kind of like having your very own morning and evening newspapers, but without the sections you don't want to read and sans the paperboy with the totally inaccurate throwing arm.
The Little Printer is not just another digital-made-physical device that spits out your Twitter feed in paper form. It is much more personal and much more customizable. BERG's mobile app allows users to select publications that interest them from a growing list. Choose to receive weather updates, news headlines, a daily puzzle (with your choice of difficulty levels) and, yes, even social networking updates.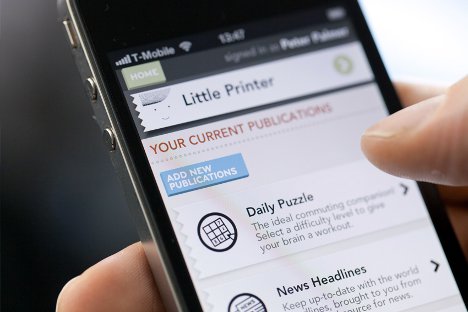 There is also a pleasing form factor to the Little Printer. It is tiny – about the size of your palm – and has two sweet little feet. It also sports a head-shaped opening through which the thermal-printed paper passes. At the beginning of each feed, a cute face is printed so that it stays in the opening until your next newspaper prints, adding a lot of cute to whatever space the Little Printer is in.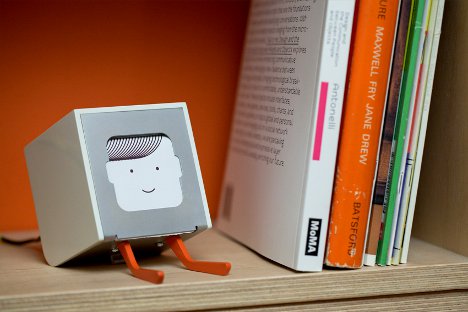 The inkless thermal printer and its web-connected base (the BERG Cloud Bridge) will go on sale sometime in 2012.