Somewhere between a luxury car and a personal airplane, the Lilium is a two-seat electric vehicle designed to take off and land vertically, obviating the need for runways and making it a candidate for flying to and from your suburban driveway.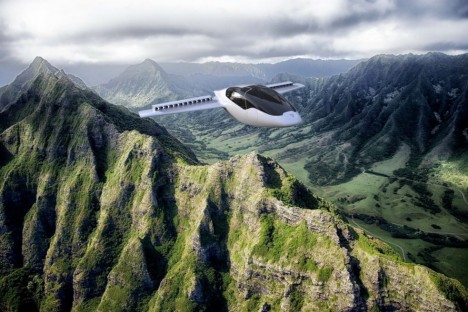 Developed in a European Space Agency business incubator in Bavaria, Germany, the flier is scheduled for release in 2018 and will be the first of its kind.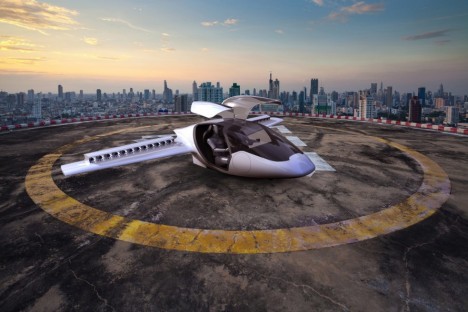 The fixed-wing design will likely be limited initially to conventional airports, despite its advanced capabilities, but its makers hope that as adoption of the new technology grows new laws will also be made to accommodate fresh capacities for departure and landing anywhere. As of now, the Lilium only needs a patch about 50 by 50 feet to get off and back onto the ground, and has a cruising speed of 250 miles per hour (and range of over 300 miles) – definitely more than your typical commuter car.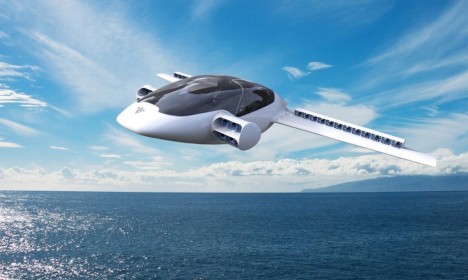 "Our goal is to develop an aircraft for use in everyday life," said Lilium CEO and cofounder Daniel Wiegand. "We are going for a plane that can take off and land vertically and does not need the complex and expensive infrastructure of an airport. To reduce noise and pollution, we are using electric engines so it can also be used close to urban areas."