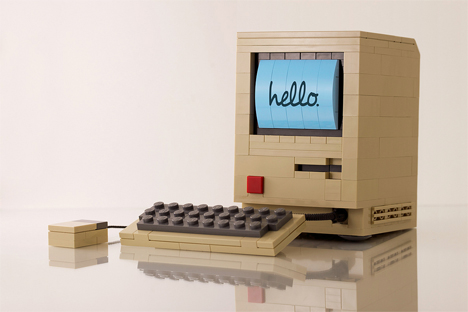 If there are two things that just about every geek loves, they are LEGOs and vintage technology. Talented designer Chris McVeigh combines the two into some very cool little sculptures that we have already added to our Christmas wish lists.
From analog phones to Polaroid cameras and early Apple computers, McVeigh expertly fits together the little blocks to create some very realistic miniature replicas.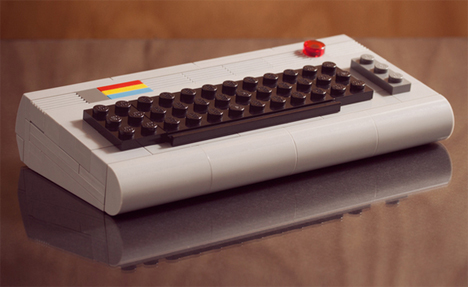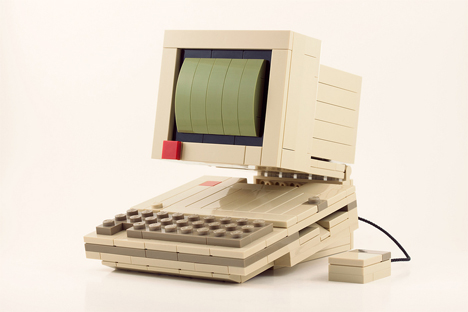 McVeigh designs all of the models himself. As if that weren't enough to give us geeky shivers, he photographs them all himself as well.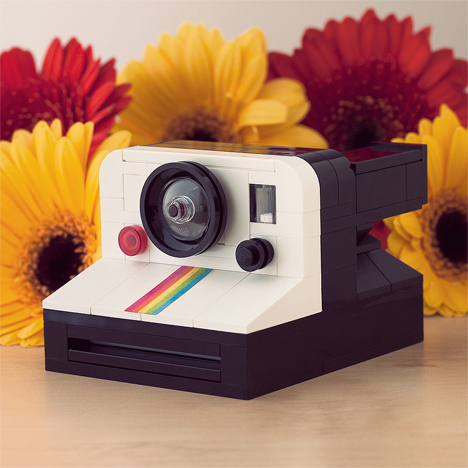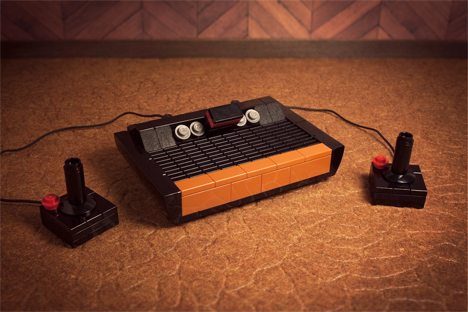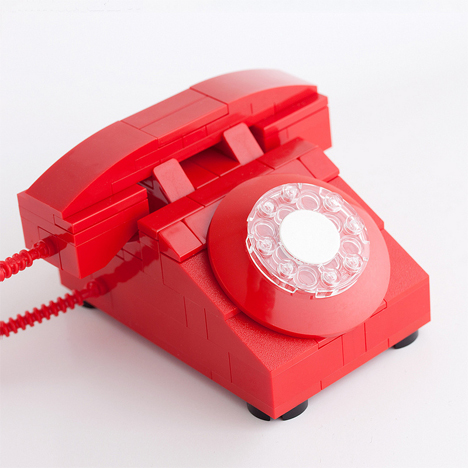 For fellow LEGO enthusiasts, McVeigh offers plans for all of his creations for free on his website. And if you don't happen to have a dream stash of LEGO blocks just sitting around your house, he also sells build kits including all of the parts you need to make these magnificent little figures.