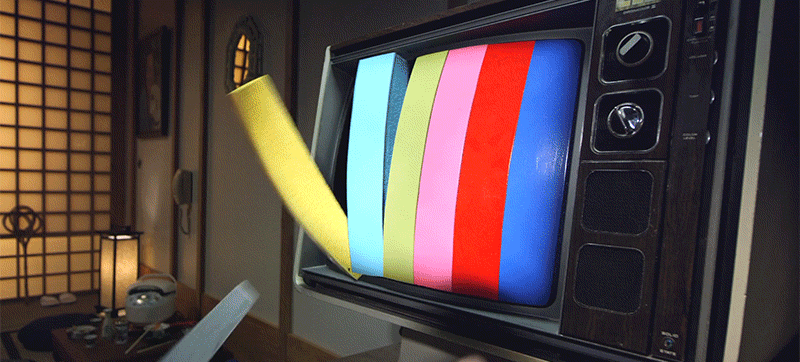 It should come as no surprise that we're pretty big fans of tech-heavy art. Terri Timely and Park Pictures created this seriously amazing short film that warps reality to the point of complete nonsense.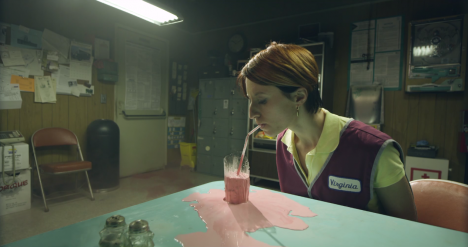 Input/Output uses clever graphics to manipulate mundane scenes. Instead of a milkshake being slurped up, the glass it's in disappears instead. Rather than dispensing paste, a toothpaste tube shoots gas and fire.
We love the total absurdity of the images – but even more so, we love how beautifully and seamlessly the filmmakers brought the images together. It's the sometimes-unexpected ridiculousness of life that makes our days happy.