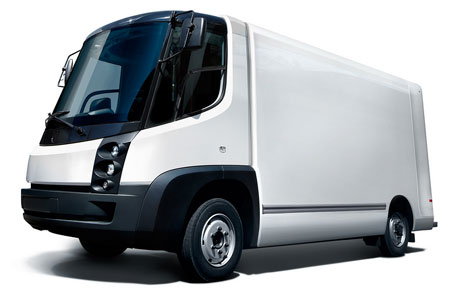 Even in a mid-sized city, delivery vehicles add a significant amount of air pollution to the already-significant emissions of personal vehicles. Even if the world isn't ready to switch over to electric vehicles for everyone, just getting companies to make their deliveries in electric-powered vans could make a big dent in urban pollution.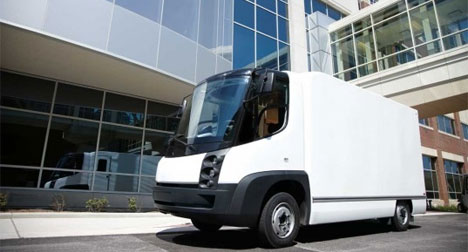 The eStar electric van can handle a 4000 pound load and go for up to 100 miles on a single charge. Because it was designed to be electric rather than converted from gasoline, the vehicle is efficient and more effective than converted vehicles.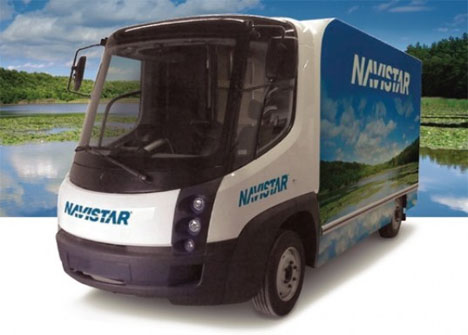 Designed by Navistar, a green vehicles specialist, the eStar can fully charge in a mere eight hours. That means that if a fleet of vans is plugged in at the end of the workday they can be ready to go again by the time the drivers return to work in the morning. Zero emissions, a top speed of 50 MPH and a small 36-foot turning radius all make the eStar ideal for green inner city deliveries.