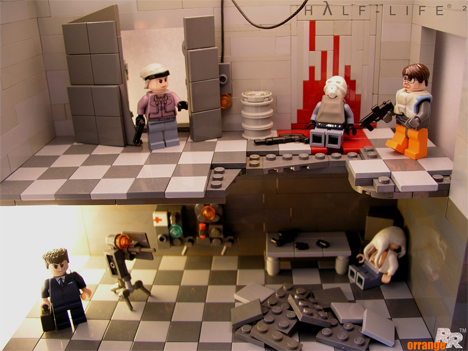 Half Life 2 is a wildly popular game, and for a good reason: it's completely awesome. It's so popular that it's inspired countless pieces of fan art, including these detailed and spot-on Lego recreations of game scenes from a talented German designer who goes by the Flickr name Orrange.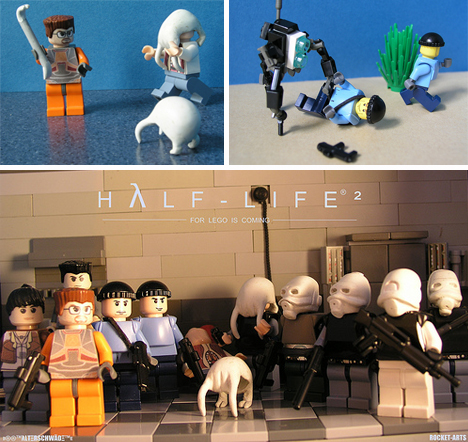 Using existing Lego figures, custom decals and hand-made Milliput accessories, Orrange assembles characters and scenes from the game. He goes into painstaking detail, ensuring that everything is as true to actual game scenes as possible. His artistry is well-recognized on Flickr, where a devoted base of fans anxiously awaits each new creation.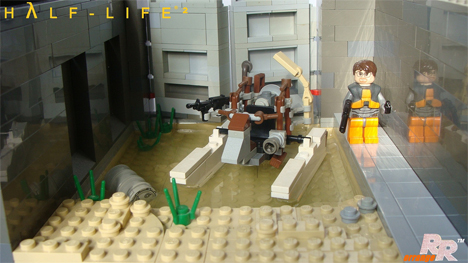 The game itself can be pretty bleak at times, but these Lego creations take it to an entirely new place – an almost adorable place. Although you can buy Lego sets featuring Star Wars, Harry Potter, and Indiana Jones, Lego doesn't offer Half Life 2 sets. Maybe after seeing the cool sculptures and tableaus created by Orrange, they'll consider it.