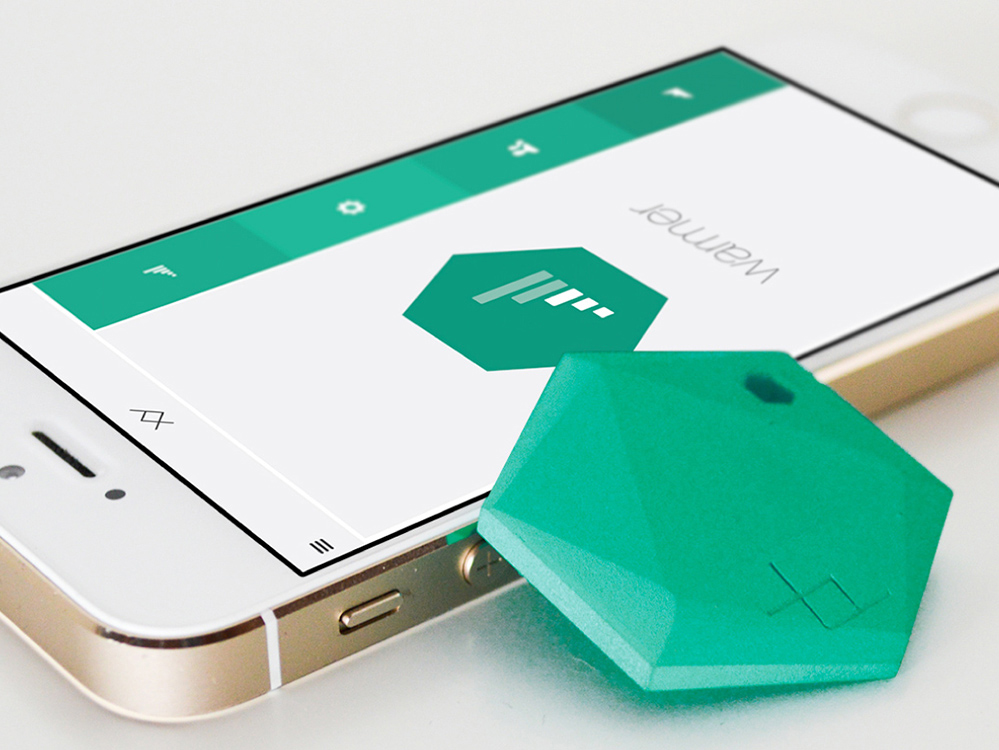 Losing your keys, wallet, or kid can be a pretty harrowing experience. Take it from this editor who recently found a set of keys that had been missing for two weeks…in the most obvious place possible. No one will ever have to deal with that panic again once everyone is using the many smartphone-based electronic "tag" products that are either in development or currently on the market.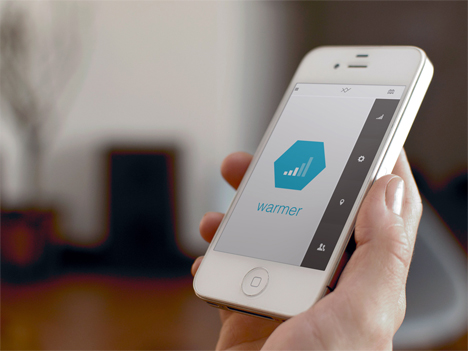 Another contender has thrown its hat into the ring: a San Diego startup called XY. Their product consists of a small $17 hexagonal tag that you can attach to nearly any physical object, even to your pet's collar. The tag is tethered to your smartphone via an Android or iPhone app using Bluetooth Low Energy technology. Each connected tag is also registered on the XY website. The app pings the tags every 15-30 seconds; when your lost tagged item is within the 50-150 foot range, you can use the app to guide you to it. When you start to walk off without something important (or it walks off without you) the app will alert you.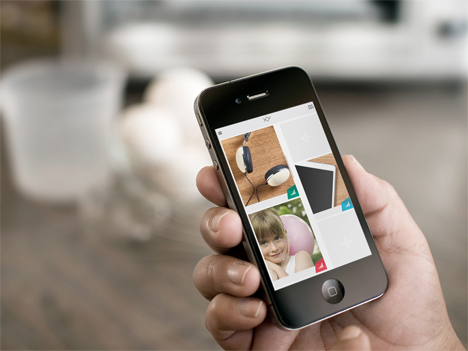 But the real stand-out feature of XY is its user interface. You can snap a picture to go along with every tagged item, so when you've lost one of your items you have a simple visual cue to help you find it. You can look up the item's last known location and go back to retrieve it, or if another XY user finds it they can alert you through the app. The only drawback seems to be the app's lack of precise location. It will tell you when you're getting warmer or colder in relation to the lost item, but it can't pinpoint exactly where it is. XY's Kickstarter campaign raised far more than its goal, and the team hopes to integrate competitors' tag hardware in their app in the near future.