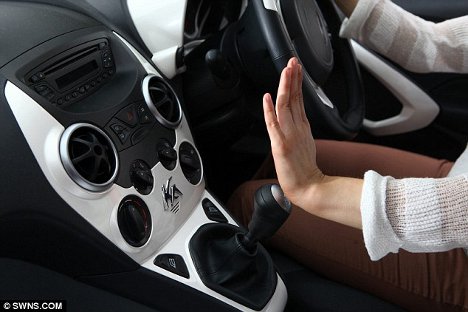 Taking your hands off of the steering wheel and your eyes off of the road to adjust the radio, make a call or turn up the air conditioning can have dire consequences. A new gesture-based system being developed by Harman would let you do all of these things without even glancing at the dashboard, keeping everyone on the road a little safer.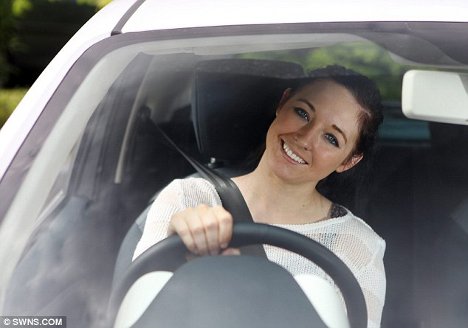 The system works by recognizing hand, head and eye movements. Sensors in the dashboard pick up whether you are winking, tilting your head or moving your hand in a certain way to activate pre-set functions.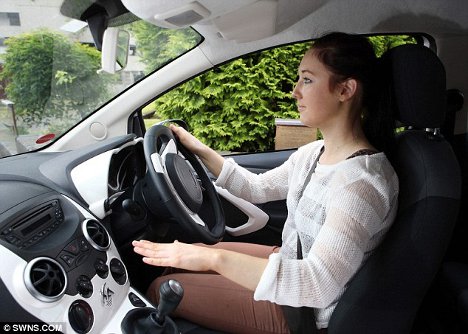 The gesture-recognition system might result in accidentally changing the radio station or mistakenly turning the heater off thanks to routine hand gestures many of us make while driving. However, it seems that the eyes-free method will prevent accidents by keeping drivers' attention on the driving.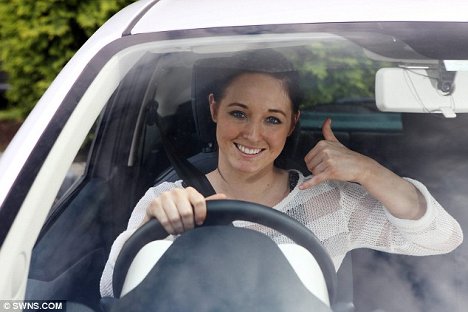 According to a Harman rep, the gesture-based system could be available in cars within two to three years. Before it hits the streets, the company has to ensure that the pre-set gestures are acceptable and not offensive in any part of the world.