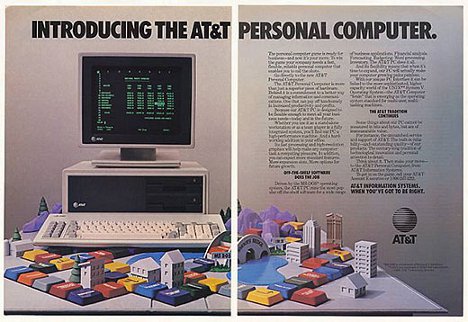 The next time you get upset about your iPad not downloading something fast enough or your laptop not acting exactly the way you want it to, maybe these vintage computer ads will help.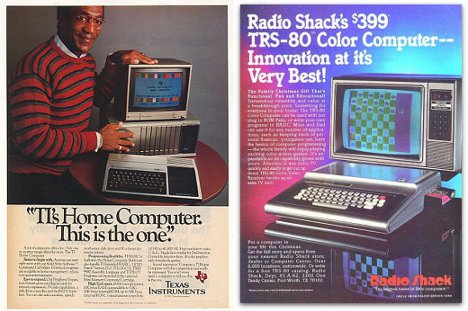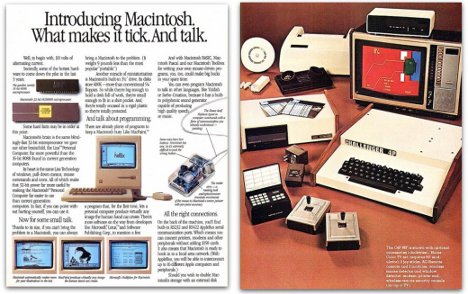 The ads show just how different the technology of the 1980s is from the gadgets we know, love and carry everywhere these days.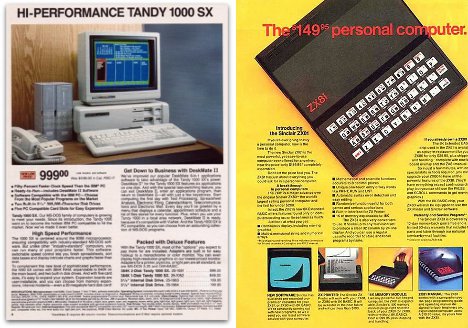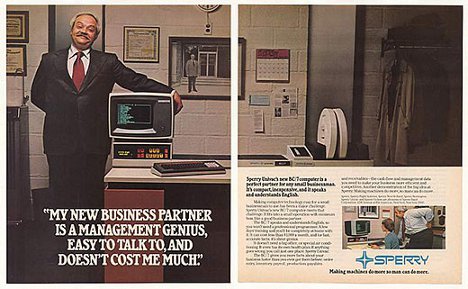 Ranging from early consumer technology to office machines, the ads depict a completely different generation of electronic devices.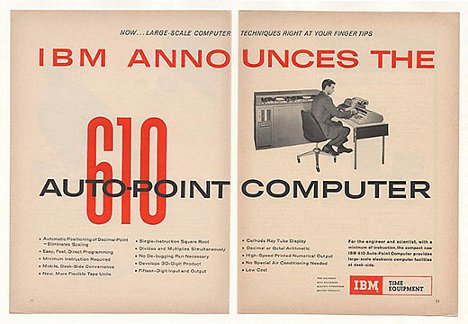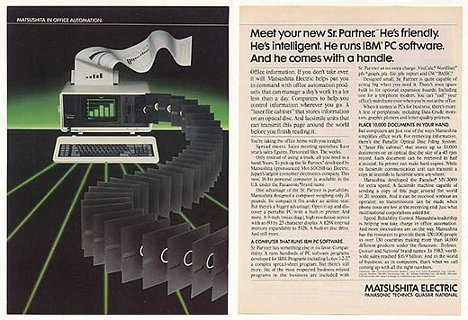 All of the ads feature technology that is now outdated, but some of them have nostalgia value, such as the computer that runs on 5 1/4″ floppy disks and spits out printouts from its integrated dot matrix printer.