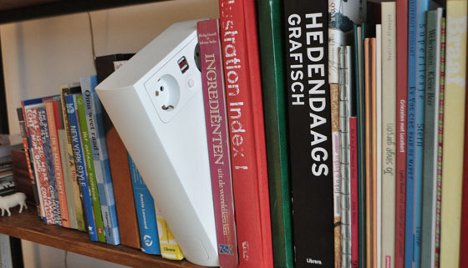 Ugly power strips probably aren't the worst problem you'll deal with in your life, but they're annoying anyway. The PlugBook is a pretty clever way to keep a couple of extra plugs handy without the typical power strip uglying up your space.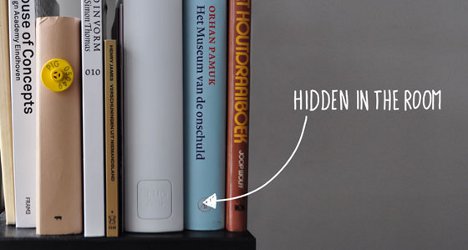 The PlugBook takes the shape and size of a book (the old-fashioned kind, with pages made of paper). It sits on your bookshelf when you aren't using it, staying neatly out of place but still readily at hand. When you need it, you pull out the 3-meter-long cord and plug your devices into the two outlets. Two integrated USB outlets also let you charge phones, cameras, e-readers and other gizmos.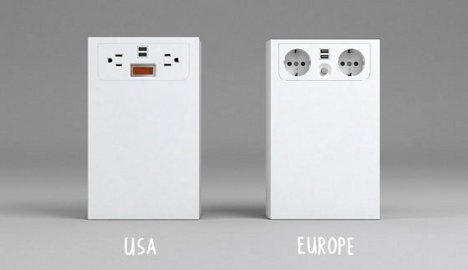 When you're done, the cord retracts with the simple push of a button. The PlugBook is still in the fundraising stage at the moment, but the inventor has worked with an established company with experience in designing specialty plugs. It will eventually come in two varieties: one for the US and one for most of Europe.