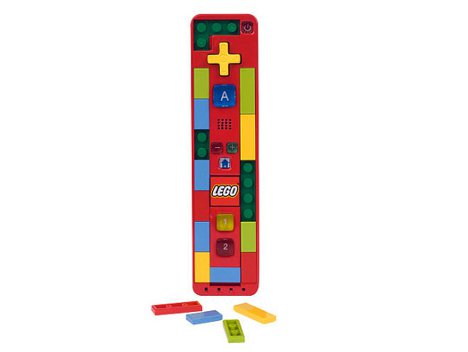 This awesome LEGO remote for the Nintendo Wii is not only a mash-up of two of the most entertaining toys ever; it's also a fun way to encourage creativity in little LEGO lovers. The remote functions the same as any other Wii remote, but lets you build onto it with LEGO pieces.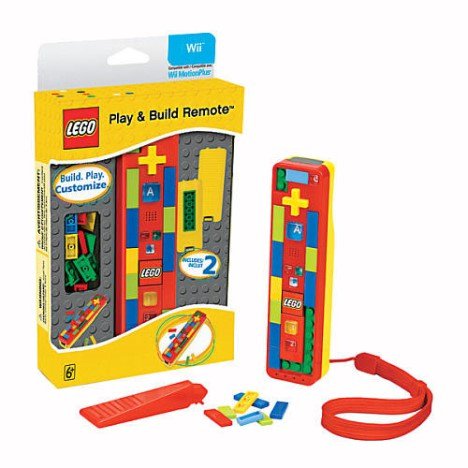 The Play and Build Remote comes with 31 mini LEGO tiles so that you can cover it with a design of your choosing. The tough remote is perfect to give to younger players so they can have their very own remote and stop getting grape jelly all over the other ones.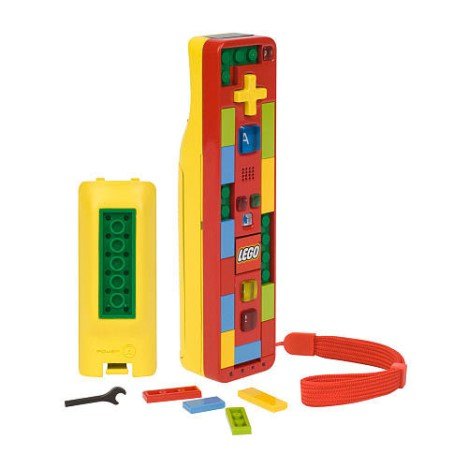 In addition to the customizable face, the Play and Build remote lets you use your own LEGO pieces to build custom display stands using the buildable battery cover included with the remote. If there's one thing LEGO aficionados love, it's showing off their killer building skills.