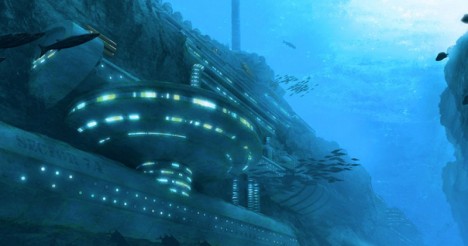 China is working to create a massive subsurface sea lab thousands of feet below the surface of the ocean, aiming to hunt for minerals in the South China Sea and presumably to cement their claim to the disputed region.
The project is one of the country's top scientific priorities, according to the Chinese government, and would be a world first – while submarines can go as deep as the planned station, no manned outpost has been constructed and maintained at such depths to date.
"The deep sea contains treasures that remain undiscovered and undeveloped, and in order to obtain these treasures we have to control key technologies in getting into the deep sea, discovering the deep sea, and developing the deep sea," President Xi said last month at a national science conference.
Some reports indicate that the project would be mobile, and others have theorized that it could be a strategic part of the 'Underwater Great Wall Project" designed to detect US and Russian submarines. The government says it will be for civil use, but will not rule out military functions.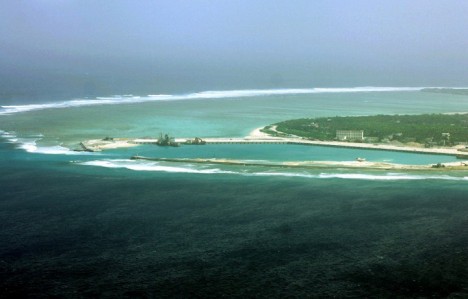 Spearheading the planning for the deep-sea station is the China Shipbuilding Industry Corporation, according to a statement on the website of the science ministry. Once operational, it would host dozens of crew members who could remain underwater for up to a month, the ministry's presentation separately said.
Planning has been under way for a decade and is central to China's push to become a global technology superpower by 2030. Completing it would help China close a deep sea exploration gap with the U.S., Japan, France and Russia on underwater technology.