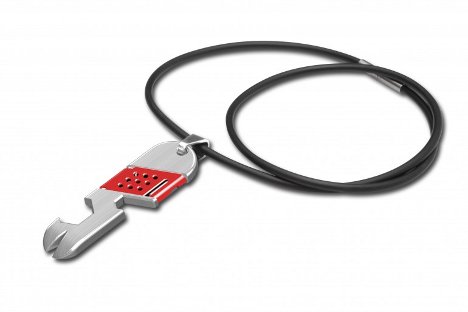 There isn't a much easier way to make sure you have the perfect tool for every job than carrying a Swiss Army knife in your pocket. Apparently, not everyone enjoys that unsightly pocket bulge, though. Wenger, one of the authorized manufacturers of the official Swiss Army knife, is producing a line of petite jewelry-inspired wearable tools for the slightly daintier user.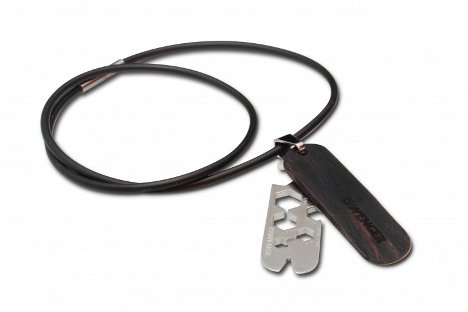 Wenger calls the line of "toolery" HypeX. It consists of six different wearable tools, each with just a few specialized functions. Rather than one tool to do it all (like the much-loved Swiss Army knife), each HypeX tool contains only the specific things you need and hangs on a silicone cord.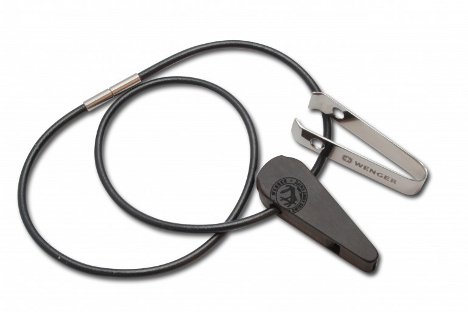 The Pietra might be the only model that will help you to survive in the wilderness: it contains a flint for starting fires and a knife sharpener. Other models have bottle openers, can openers, a corkscrew, a whistle, hex tools, screwdrivers and various other small bits and bobs. Each model only contains a few tools, keeping them all to a slim and manageable size.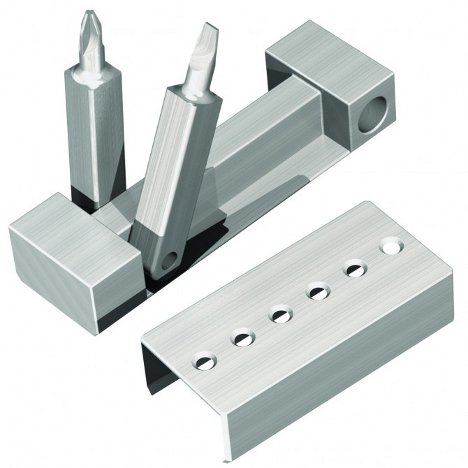 Each HypeX wearable tool kit comes in a reusable neoprene case that can be repurposed for carrying supplies or protecting gear. When the HypeX line launches each piece will retail for between $60 and $100.